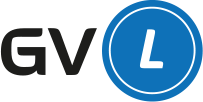 Robust and unassailable, Gatelock Van Large is the protection system conceived and designed for the safety of the cargo area of trucks and semi-trailers. Gatelock Van Large is equipped with a rotary locking system, locking status control and operated by a security cylinder (Netoma®) certified according to the European standard UNI EN 1303. Discover the strongest solutions to protect transported goods.
To be installed on trucks and semitrailers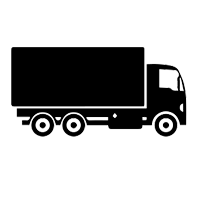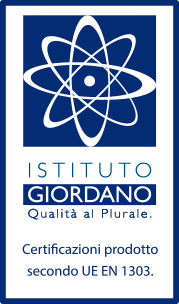 Certified High Security Cylinder
The opening key of the GATELOCK VAN MEDIUM has been patented by Block Shaft® and certified by the Giordano Institute according to the European Standard UNI EN1303, reaching the highest level of security based on the number of combinations (more than 1.000.000 theorical combinations).

Induplicable
Patented
Certified
Certified Lock
GATELOCK VAN has been certified through SOLD SECURE Ltd, the UK's premier testing and certification house for security products. The lock has achieved the GOLD & DIAMOND approvals, reaching the highest security level against cargo crimes.

GATELOCK VAN MEDIUM fulfills the safety requirements required by the Tapa Emea organization for TSR-transport certification.