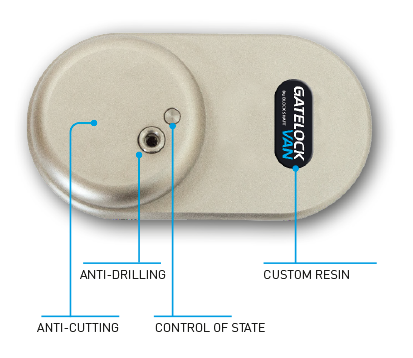 Padlock for box van, trucks and containers
GATELOCK VAN LARGE is the lock made specifically for its application on box vans or trucks. Like the Gatelock Van Medium, it is equipped with a rotary locking system and uses a high-security key cylinder, certified by the Giordano Institute in accordance with the European standard UNI EN1303. Impossible to duplicate or copy. The lock is permanently installed on the vehicle doors and is automatically armed by simply closing the doors.
To be installed on box body vehicles, trucks and containers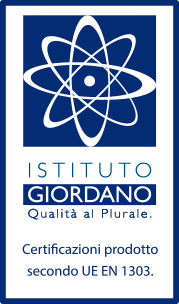 Certified safety cylinder
The opening key of the GATELOCK VAN LARGE padlock has been patented by Block Shaft® and certified by the Giordano institute according to the European standard UNI EN1303, reaching the highest level of security based on the number of combinations and resistance to use with multiple of 100,000 cycles.

Induplicable
Patented
Certified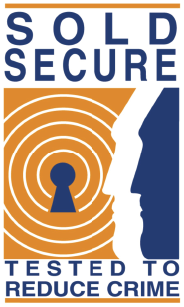 GATELOCK VAN LARGE has been certified by the SOLD SECURE institute in the United Kingdom. The lock has achieved the GOLD resistance level, the highest in the category

GATELOCK VAN LARGE fulfills the safety requirements required by the Tapa Emea organization for TSR-transport certification.