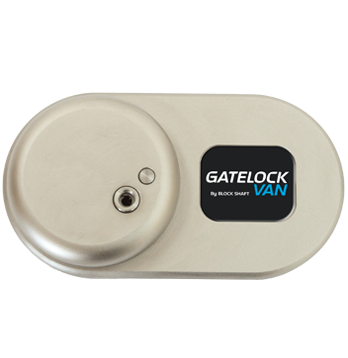 Security in maxi size The biggest Gatelock Van
GVL Strong & attack-proof, GVL is the lock designed to protect commercial vehicles boxed (BOX VAN). GVL is equipped with a particular hook locking system and a high security cylinder Netoma® certified by the Istituto Giordano according to the European standard UNI EN1303.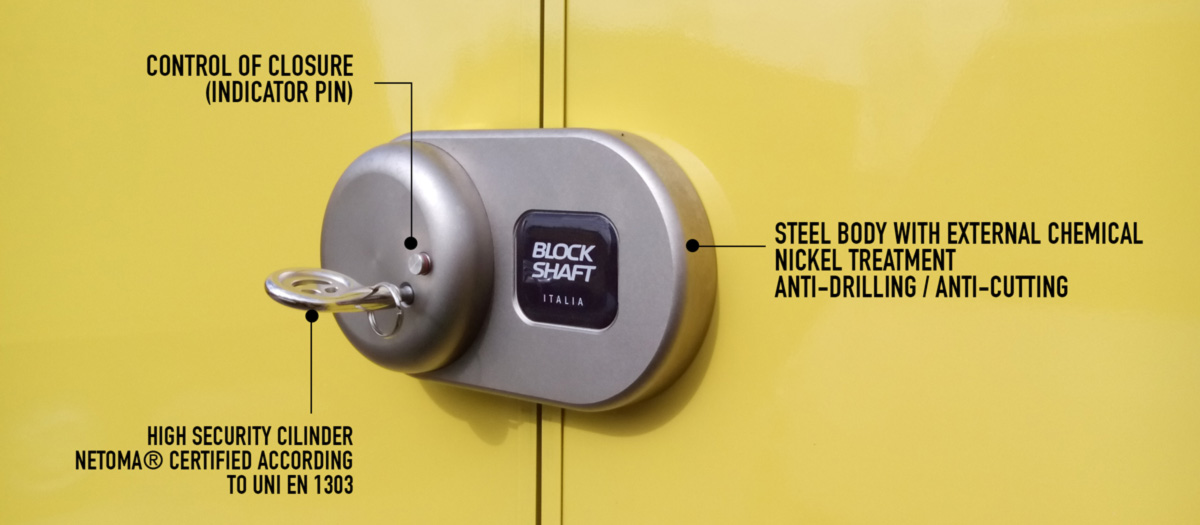 Easy to install and use, GVL is anchor on the vehicle body by performing only six holes. It can be installed on the rear or side tailgate of any BOX VAN and is equipped with a closing witness which warns the driver in the case of erroneous closure. Furthermore, a reinforcement kit has been created for fitting the lock on special vehicles (insulated trucks, special bodies or trailers).